In connection with the introduction of many new armored combat vehicles on the victory parade in May 2015 Moscow announced full-bodied Russian government circles that they would produce by 2020 more than a thousand of these new armored vehicles. Numerous Western tank experts have doubted even then these statements massive.
Today - has to be realized that the western tank experts, the Russian capabilities and capacities (financial and industrial side) assessed more accurately, when the Russian pronouncements - four years later. Instead of mass production of the new and highly complex combat vehicles, it was decided in the last few years, the imported main battle tanks (T-72, T-80 and T-90) a comprehensive - to undergo but less expensive in total modernization. In this paper, these combat enhancement programs should be presented in more detail.
General
Much of the KPz the Russian Armed Forces today still in use was introduced in the 1970s and is now (mathematically about 45 years) to use. not the current performance standard today, even if all models have since been modernized several times in some areas, including in particular the older vehicles (T-80 T-72), respectively. Since a number of reasons this generation of vehicles not for the foreseeable future (complete) will be replaced by a new fleet, was correctly decided now a comprehensive and extensive combat enhancement program for all present in the use of MBT. This should these vehicles up to an additional 15 years can remain in use.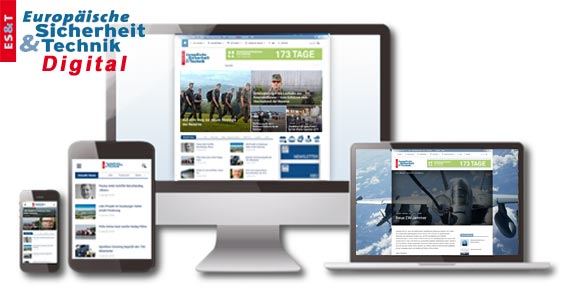 Enjoy the premium content and other advantages ofESUT Digital:
Access to all online content
Comprehensive Search the news archive
Individualized news section
Backgrounds, analyzes and technical articles completely and exclusively from the European Security and Technology and Defense Technology Reports
Daily news from the categories Industry / Homeland Security / International / country / air / politics / military / lake / Armed Forces and many more.