Angle fire contributes significantly to fire superiority in modern armed forces. The relevance of fire support in this case increases still further, studies have shown that up to 60 percent of losses in World War I, to 70 percent in World War II and up to 80 percent of the failures in the recent conflict in the Donbass (Ukraine) by high-angle fire systems caused (artillery and mortar).
Exactly these systems have become the NATO forces after the fall of the Iron Curtain out of focus. So it is not surprising that NATO is clearly inferior in this area the armed forces of Russia and China both in terms of quantity (number of systems) and quality (reach and impact). Although many of the Russian and Chinese systems composed of gekom menem in the years unit, increasingly modern high-performance systems in service are provided. Including, for example, the Russian self-propelled howitzer 2S35, which is rumored to an effective range of conventional explosive munitions by about 80 kilometers. In comparison, to achieve effective range of only 30 kilometers to the 2000 tank (PzH 2000) and used in the Bundeswehr explosive projectile DM121 Boattail.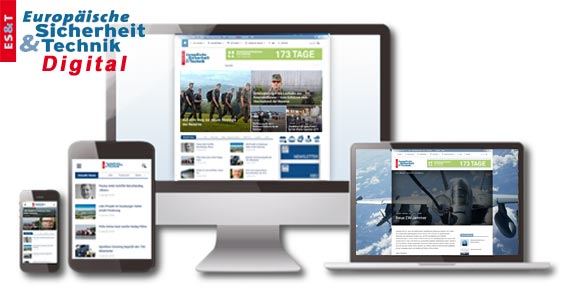 Enjoy the premium content and other benefits ofESUT Digital:
Access to all online content
Comprehensive search in the news archive
Customizable news area
Backgrounds, analyzes and technical articles completely and exclusively from European security and technology and the defense technology reports
Daily news from the categories Industry / Internal Security / International / Land / Air / Politics / Armaments / Sea / Armed Forces and much more.