The Navy is expected to receive from 2025 its new on-board helicopter to replace the paid service in the Navy since 1981 Sea Lynx Mk 88A. Here (MRFH) is in the flying of the marine official designation "More role-capable frigate helicopter" to the German version of the NH90 NATO Frigate Helicopter (NH90 NFH), the one that is used in the French and Spanish navy as Caiman Sea Tiger and beyond in the navies of Belgium, Italy, the Netherlands and Norway as well as Australia (there as Taipan). The Australian Navy has six machines in a kind of timeshare from a pool of 46 of the Australian Army.
The next major milestone in the procurement process of MRFH referral to the Bundestag is provided with the procurement template 2020, the contents of which currently are not public. In so far as a result possible options are discussed.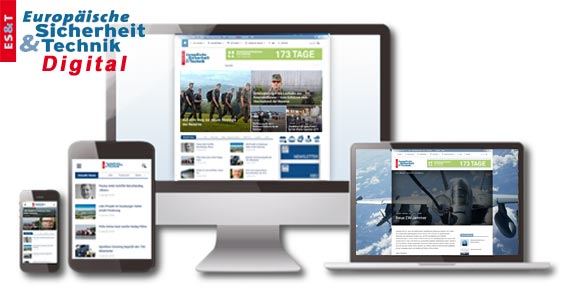 Enjoy the premium content and other advantages ofESUT Digital:
Access to all online content
Comprehensive Search the news archive
Individualized news section
Backgrounds, analyzes and technical articles completely and exclusively from the European Security and Technology and Defense Technology Reports
Daily news from the categories Industry / Homeland Security / International / country / air / politics / military / lake / Armed Forces and many more.