Home
Technical Papers
lake
Target image Marine 2035+ – F127 is to make a German contribution to maritime missile defense
Target image Marine 2035+ – F127 is to make a German contribution to maritime missile defense
Hans Uwe Mergener
After the end of the service life of the F124 frigates, planned between 2034 and 2036, the future F127 frigate class will contribute to the defense against ballistic missiles. Unlike the F124, the new class will not only have sensors, but also appropriate armament. In addition to Ballistic Missile Defense (BMD), the F127 is said to be capable of defending against hypersonic threats.
I.n the "Target for the Navy from 2035", which was published in March 2023, six F127 frigates are planned – one more than in older plans (Navy 2031). As units specialized in Anti-Air Warfare (AAW), they form the core of high-seas combat groups for NATO's northern flank and worldwide deployment, alongside six ASW units (Anti-Submarie Warfare), which the target image means are the F126 frigates.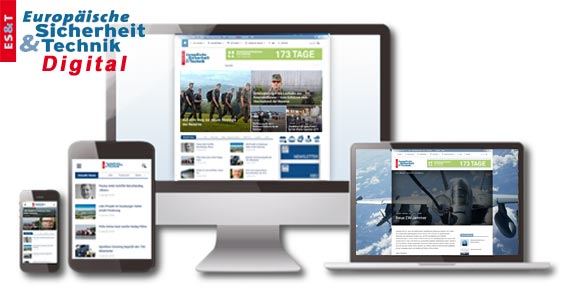 Enjoy the premium content and other benefits ofESUT Digital:
Access to all online content
Comprehensive search in the news archive
Customizable news area
Backgrounds, analyzes and technical articles completely and exclusively from the European Security and Technology and the Defense Technical Reports
Daily news from the categories industry / internal security / international / land / air / politics / armaments / sea / armed forces and much more.