Long-term planning of the Navy - New target for the period from 2035 gives an insight into the future fleet structure
Hans Uwe Mergener
The Navy had pinned hopes on the Bundeswehr's special assets for a chance for a long-overdue renewal. The expectations of the smallest branch of the armed forces were muted enough. Most carriers of the blue cloth did not assume that the number of flagsticks would increase significantly or that the capability potential would change significantly with the help of the Bundeswehr special fund.
Mit der Veröffentlichung des "Zielbildes für die Zeit ab 2035" geht der Inspekteur der Marine nun in die Außenwirkung und macht seine Zukunftsplanung publik. Er richtet den Blick nach vorn in eine nicht "runderneuerte", sondern deutlicher an den sich abzeichnenden Bedrohungen orientierte Auslegung der Flotte zu Wasser und in der Luft.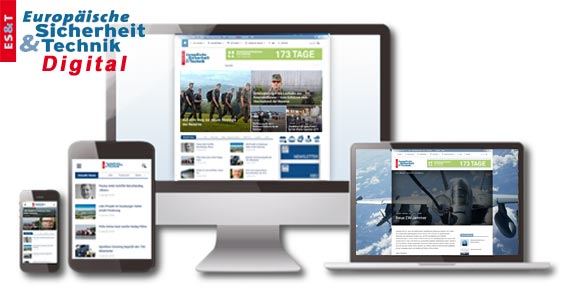 Enjoy the premium content and other benefits ofESUT Digital:
Access to all online content
Comprehensive search in the news archive
Customizable news area
Backgrounds, analyzes and technical articles completely and exclusively from the European Security and Technology and the Defense Technical Reports
Daily news from the categories industry / internal security / international / land / air / politics / armaments / sea / armed forces and much more.