Anti-tank projects
dr Matthew Schott
The multi-role light guided missile system (MELLS) replaces in the Bundeswehrthe anti-tank systems Milan and TOW.
MELLS is a long-range electro-optical anti-tank system for day, night and limited visibility operations.
Skills
The missile system allows infantry and mechanized units to combat main battle tank threats in a variety of attack and defense scenarios. Secondary targets include lightly armored vehicles, bunkers, and targets behind cover. However, the guided missile system can also be used for pure observation and reconnaissance tasks as well as against slow-flying objects or helicopters that are hovering in the airspace near the ground.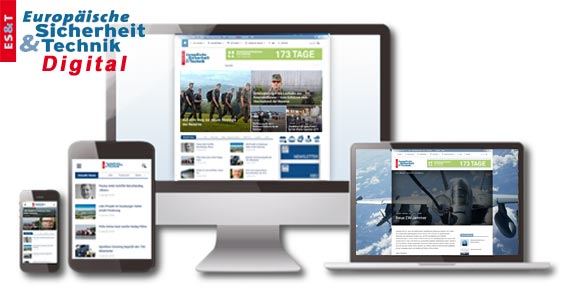 Enjoy the premium content and other benefits ofESUT Digital:
Access to all online content
Comprehensive search in the news archive
Customizable news area
Backgrounds, analyzes and technical articles completely and exclusively from the European Security and Technology and the Defense Technical Reports
Daily news from the categories industry / internal security / international / land / air / politics / armaments / sea / armed forces and much more.