Long been touted, big tank battles thing of the past. For the alignment of forces they did not play a role anymore. With the national and Alliance defense capability requirements suddenly come back on, that have not been considered for a long time. Not only the tanks and artillery troops again has a meaning, but also the anti-tank in the infantry.
In the anti-tank can currently speak of an intermediate phase. It is clear that existing concepts and to some extent the systems in use no longer meet the current demands. New and customized capability requirements but have not yet formulated. This is also because there are still too few reliable analyzes of the capabilities of a potential enemy and its new technology is. Official avoid bringing the word opponents publicly with Russia in connection, but just then, all eyes are. What can eg their latest vehicle family Armata both offensively and defensively? What types of passive and active safety systems include the new systems and can possibly even older tanks were quickly retrofitted with these protection systems? Currently, there are more questions than answers. The only certainty is there needs to be defined which reactive standoff and passive systems (served) as part of the anti-tank to overcome.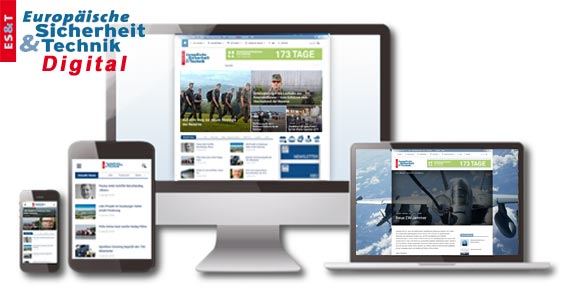 Enjoy the premium content and other advantages ofESUT Digital:
Access to all online content
Comprehensive Search the news archive
Individualized news section
Backgrounds, analyzes and technical articles completely and exclusively from the European Security and Technology and Defense Technology Reports
Daily news from the categories Industry / Homeland Security / International / country / air / politics / military / lake / Armed Forces and many more.