The management of the Bundeswehr's airborne weapon systems is concentrated in the air department of the BAAINBw. The project groups L3, L4, L5, L6, L7 and L8 implement all projects according to the Customer Product Management (CPM) procedure and are responsible for the usage management of the introduced products until they are discarded. In addition, department L exercises technical supervision over WTD 61.
The project portfolio of the Air Department does not only include highly agile fighter jets. This also includes transport and special aircraft, all helicopter systems, unmanned aerial vehicles, tactical drones and space-based reconnaissance systems through to rescue and protection systems for the crews and simulators as well as training equipment. Almost all major projects are embedded in multinational, predominantly European partnerships and management agencies.
The air department is responsible for the material readiness for use of the flying systems assigned to it over the entire life cycle.
Before implementation by:
Applied basic research and application-oriented defense research and technology (F&T levels 1 and 2) as well as system and solution-oriented studies (level 3),
the participation in the analysis phase I in preliminary work for the area of ​​planning and
the preparation of proposed solutions in the analysis phase II.
During the implementation and use phase by:
management of development and procurement,
the management of all usage activities to maintain the material readiness for use of all manned and unmanned aircraft introduced as well as space-based reconnaissance systems of the Bundeswehr,
the support of the system technology and the integration of subsystems including the armament,
life cycle management including obsolescence management and
risk management.
This also includes high-priority purchases as part of "immediate initiatives for deployment".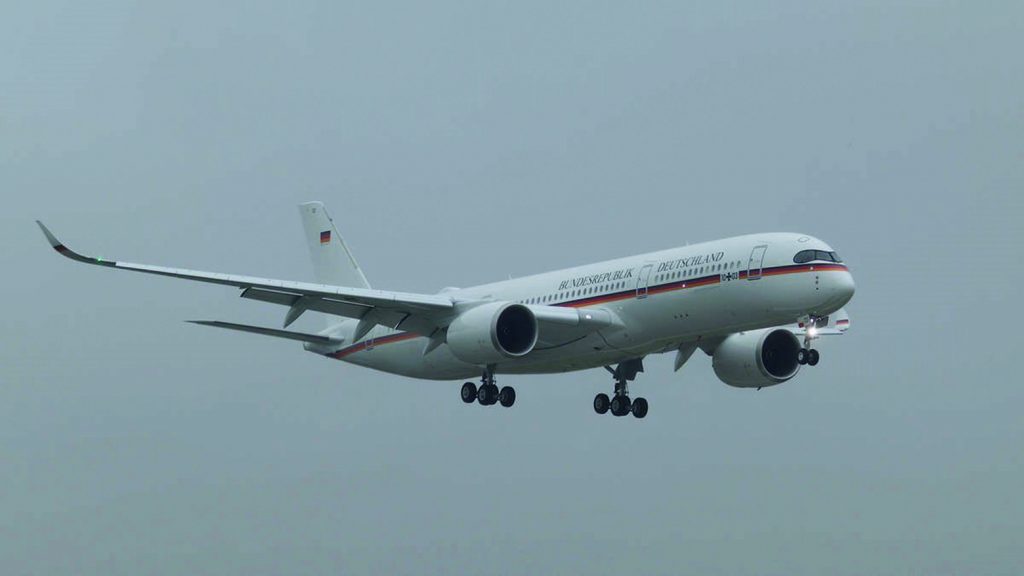 The project departments of the department are supported by the cross-sectional areas L1 "Business / Technology, Basics of Aircraft, Aviation Equipment and Additional Equipment (LLZ)", L2 "Business / Law" as well as by the department staff and department controlling. The "Airworthiness" staff and the representative for use at the level of a deputy head of department are new.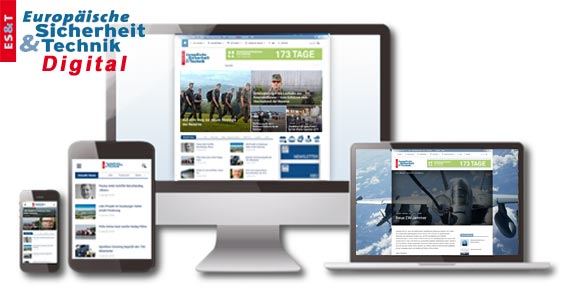 Enjoy the premium content and other benefits ofESUT Digital:
Access to all online content
Comprehensive search in the news archive
Customizable news area
Backgrounds, analyzes and technical articles completely and exclusively from the European security and technology and the defense reports
Current news from the categories Industry / Internal Security / International / Land / Air / Politics / Armaments / Sea / Armed Forces and much more.