The ability to carry out military operations at all times of the day and under all conceivable visual conditions is a core requirement of modern and powerful armed forces.
Dhe reality, however, is different. As can also be seen in the current armaments report, the Bundeswehr is not equipped with a sufficient number of night vision goggles. However, significant improvements can be seen in 2019 and 2020. A skill gap in the area of ​​night vision was recently closed among the special forces of the Bundeswehr.
Special forces in particular have high quality demands on night vision and night fighting capabilities, as their operations usually take place under restricted visibility conditions. Commandos are dependent on particularly powerful night vision goggles in order to recognize threats as early as possible and - even in restricted visibility - to be able to reliably differentiate between combatants and non-combatants. Night vision in this context means that the soldier can optically perceive his surroundings in the dark. The performance of the night vision equipment determines the range of vision and depth of detail or the level of detail that the soldier perceives with the help of the night vision goggles.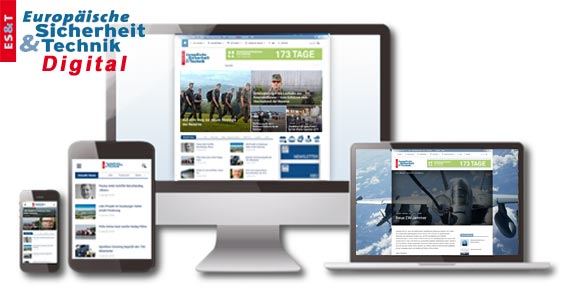 Enjoy the premium content and other benefits ofESUT Digital:
Access to all online content
Comprehensive search in the news archive
Customizable news area
Backgrounds, analyzes and technical articles completely and exclusively from the European security and technology and the defense reports
Current news from the categories Industry / Internal Security / International / Land / Air / Politics / Armaments / Sea / Armed Forces and much more.