In the largest cyber defense exercise NATO, the teams from 22 countries defended in a complex web of technical and strategic, legal and media challenges against attacks from "Crimsonia". The Bundeswehr was again able to win in the category IT forensics win.
Without any warning, the words "NATO go home!" Appears on your own website and covers obvious the original page content. This is just one of the scenarios that had to cope with the defender during the exercise "Locked Shields 2019". Also this year, the organization area and cyber information space of the Bundeswehr was represented by a national team at the world's biggest live Fire Cyber ​​Defense Exercise. For high-tech armed forces have, like any other large organization also, in principle, a significant attack surface for cyber attacks. Locked Shields allows to train in a safe environment your own cyber defense in real time and to develop strategies to prevent cyber attacks or able to contain its negative effects, at least the participants.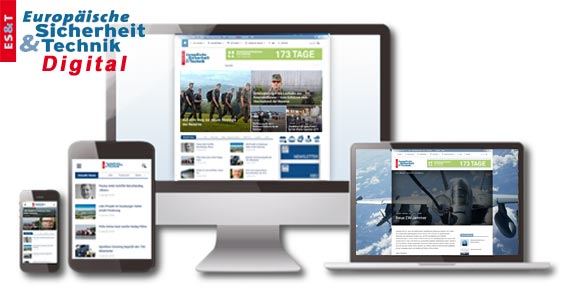 Enjoy the premium content and other advantages ofESUT Digital:
Access to all online content
Comprehensive Search the news archive
Individualized news section
Backgrounds, analyzes and technical articles completely and exclusively from the European Security and Technology and Defense Technology Reports
Daily news from the categories Industry / Homeland Security / International / country / air / politics / military / lake / Armed Forces and many more.