Asked the first director BAAINBw Ralph Herzog, head of the air department
Interview with the First Director of the BAAINBw, Ralph Herzog, Head of the Air Department
ESuT had the opportunity to conduct an interview with the First Director of the BAAINBw, Ralph Herzog, Head of the Air Department - about the introduction of the F-35 and the CH-47, the Eurofighter and the C-130J.

ES & T: Die Luftwaffe wird die Flugzeugmuster F-35 sowie CH-47 in den USA kaufen. Welches sind dabei die Herausforderungen für die Abteilung L?
duke: In fact, it is not the Air Force that will buy the aircraft types in the USA, but the requirement cover, i.e. the BAAINBw. Of course, we practice a very close alliance with the future user, the Air Force.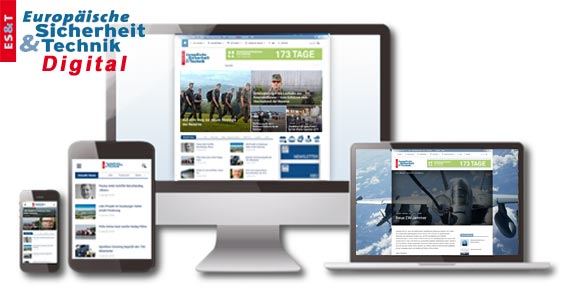 Enjoy the premium content and other benefits ofESUT Digital:
Access to all online content
Comprehensive search in the news archive
Customizable news area
Backgrounds, analyzes and technical articles completely and exclusively from the European Security and Technology and the Defense Technical Reports
Daily news from the categories industry / internal security / international / land / air / politics / armaments / sea / armed forces and much more.