Comment - Farewell Hindu Kush - oh woe Afghanistan!
Rolf Clement
NATO's withdrawal from Afghanistan as it is now is a major political mistake. The internal state of Afghanistan can never serve as a reason for leaving so quickly. There are also no events that make such a deduction appear necessary now. The country is not pacified inside. The Afghan security forces are much better than they were a few years ago, but they still need outside support. But above all: the civil development of the country is by no means complete - there is still enough to be done.
Because the development of civil society has been criminally neglected in recent years. The governments of the troop-contributing countries have focused on the deployment of their armed forces - this is the only thing that has attracted public attention. The fact that armed forces are an instrument to create the framework and the time to carry out civil construction has been completely ignored in practical politics. More effort would have been necessary here. Anyone who thinks that this can still be done, even if the troops are no longer there, is dreaming. It is to be feared that the situation there will return to what it was before the NATO engagement.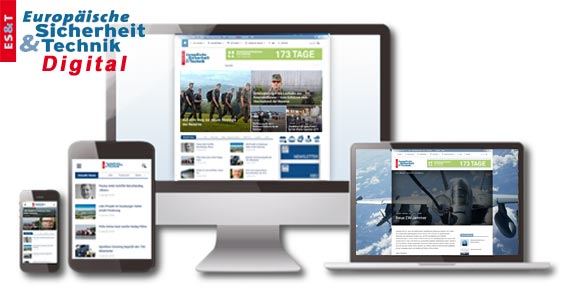 Enjoy the premium content and other benefits ofESUT Digital:
Access to all online content
Comprehensive search in the news archive
Customizable news area
Backgrounds, analyzes and technical articles completely and exclusively from European security and technology and the defense technology reports
Daily news from the categories Industry / Internal Security / International / Land / Air / Politics / Armaments / Sea / Armed Forces and much more.