The Federal Minister of Defense, Annegret Kramp-Karrenbauer, put the Air and Space Operations Center into service in Uedem near Kalkar on the Lower Rhine at the end of September last year.
Modern societies only function with the use of satellites. Whether communication, data transfer, navigation or many everyday tasks, our modern life would be inconceivable without the use of space. This also applies to the armed forces - both for basic operations, for national and alliance defense, but especially for missions abroad around the globe. For this purpose, the Bundeswehr has its own communications satellites, which are operated exclusively by commercial providers in coordination with the agencies using them, and also uses those of our allies. The protection of its own space systems is the task of the air force, since the Bundeswehr, unlike our American partners, does not have its own armed forces for space.
The space operations center that has now been set up, initially with 50 experts, is intended to help protect satellites from interference and attacks and also to observe missiles that could pose a threat to populated areas when they reenter the atmosphere. It observes and catalogs space objects and the so-called space debris, which can be dangerous for other devices. The center is expected to grow to 150 employees by 2031. For this purpose, the capabilities already available in the Air Force have been merged into an Air and Space Operations Center (ASOC) as a central command post.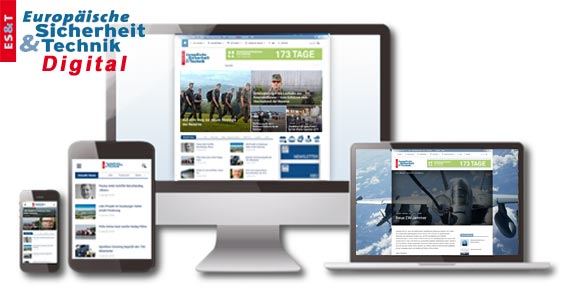 Enjoy the premium content and other benefits ofESUT Digital:
Access to all online content
Comprehensive search in the news archive
Customizable news area
Backgrounds, analyzes and technical articles completely and exclusively from the European security and technology and the defense reports
Current news from the categories Industry / Internal Security / International / Land / Air / Politics / Armaments / Sea / Armed Forces and much more.