Originally born out of necessity and a lack of funds and private smart devices have still a large spread in the regulatory or professional environment and are used there for tasks that are actually subject to security restrictions. so bring your own device is still in vogue and is - also used for strategic communications - for lack of alternatives.
At the security there was basically two options: the separation between private and professional area on hardware or software
level. If a private Smart Device is used, but only the separation at the software level as a viable solution remains. Overall, the hardware-based separation is too costly to be implemented nationwide, which is why they (for example, a provider of Chancellor Phones) is used at all and only in very few cases.
The code unbreakable data and voice is and will remain the key to privacy. A fact which is known to the intelligence services. Thus, the NSA asked several years ago in an open discussion that the key would be for all kryptierten applications not only for users but also mirrored at NSA.
Given the far-reaching laws in the US this foray was even successful, at least for all used by official bodies software. For the great market of the American civil service leaves few alternatives.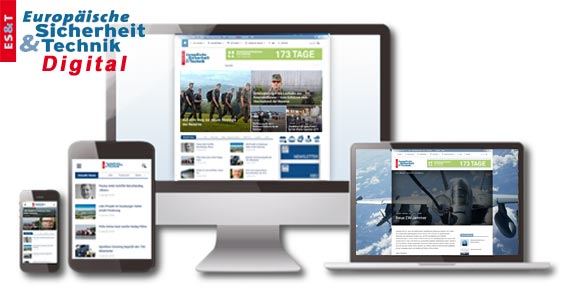 Enjoy the premium content and other advantages ofESUT Digital:
Access to all online content
Comprehensive Search the news archive
Individualized news section
Backgrounds, analyzes and technical articles completely and exclusively from the European Security and Technology and Defense Technology Reports
Daily news from the categories Industry / Homeland Security / International / country / air / politics / military / lake / Armed Forces and many more.