The Federal Government is drawing legal consequences, among other things, from the incidents in the special forces command of the Bundeswehr. Soldiers who perform tasks with particularly high security requirements are to be subjected to a more intensive and extended security review in the future. This is provided for in a draft law that the federal government has now introduced to the Bundestag. According to this, reservists should also be subjected to a simple security check before starting a reserve service. The Soldiers Act and the Reservists Act are to be amended accordingly.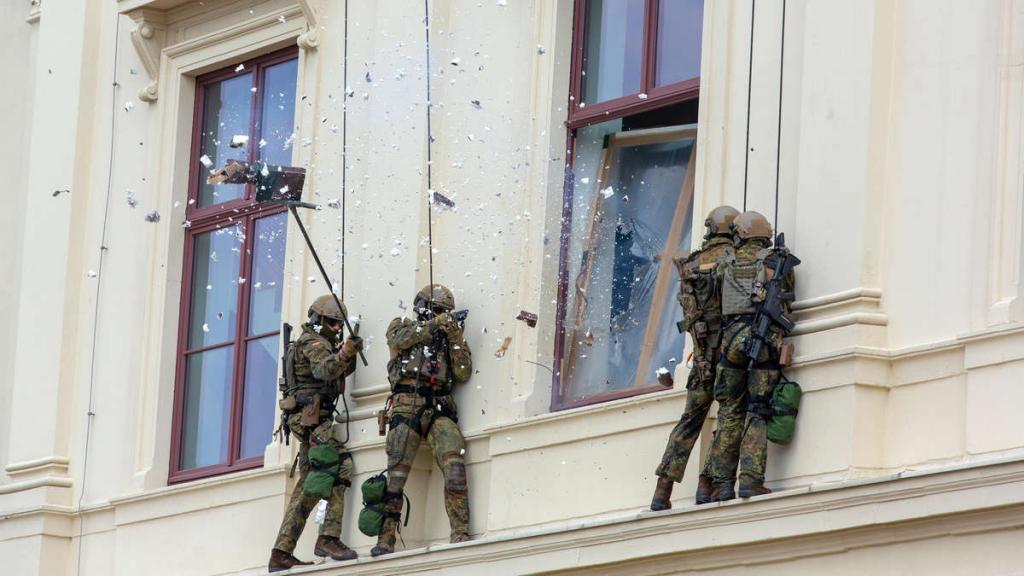 With this change in the law, the Federal Government wants to take account of the fact that soldiers undergo particularly qualifying training when they perform certain functions. You will receive knowledge "about an individual military effectiveness" that "significantly exceeds" the knowledge of other soldiers. Since the Bundestag cannot (and does not want to) create a "Lex KSK", the law describes what is meant. The soldiers to whom the new regulations apply have outstanding combat skills with and without weapons, special knowledge of the possible uses of explosives or skills in cyber operations. The rationale for the law states that the consequences of misusing this knowledge and skills could be very far-reaching. Therefore, the rule of law should only impart such skills to people who can rule out security risks.
In the case of reservists, the justification for the law also deals with political extremism: the simple security checks for reservists are intended to prevent people with questionable attitudes, for example in connection with extremism, terrorism or a propensity for violence, from gaining access to weapons and ammunition, it says.
Rolf Clement