Activities in France and Greece point to a resumption of smoldering since 2008 procurement process of (two) frigates. In spring 2018 the first rumors about a new start already germinated on now done well last summer, an official letter of intent (Letter of Intent) by the Greek Procurement Office (GDDIA - General Directorate for Defense Investments and Armements). Corresponding ends Greek and French media reported France Greece to propose the sale of two frigates of the new, Frégate de Défense et d'intervention '(FDI), whose export version is marketed as "Belharra" Naval Group, under a government contract.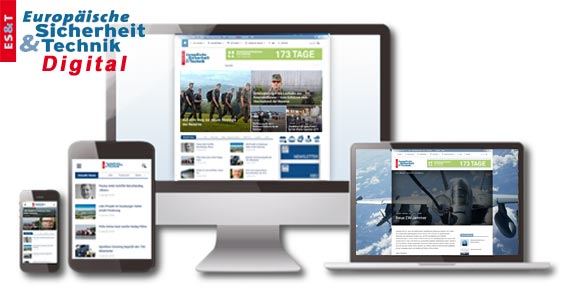 Enjoy the premium content and other advantages ofESUT Digital:
Access to all online content
Comprehensive Search the news archive
Individualized news section
Backgrounds, analyzes and technical articles completely and exclusively from the European Security and Technology and Defense Technology Reports
Daily news from the categories Industry / Homeland Security / International / country / air / politics / military / lake / Armed Forces and many more.