Germany Your crisis teams - Next stop: National Security Council
Christina Moritz
As the third wave of COVID-19 is gradually receding, it is becoming apparent that the tide has washed all sorts of debris onto the beach. Here eroded regulations and certainties protrude from the sand, there washed-out structures and skills, and elsewhere a fragmented economic structure.
Even storm-tested beachcombers find it difficult to discover anything useful in the legacies of the pandemic, let alone get an overview of the damage done.
Does Germany need a crisis team?
The force and scope of the crisis were greater than anything that had been anticipated or even wanted to be admitted. The realization came too late that a study with recommendations for action was available years ago and that precautions could and should have been taken long ago. Reaching into the drawer, which is quite possible, was omitted for a long time, and a targeted interdisciplinary query of relevant departmental and expert knowledge was entirely. That had fatal consequences.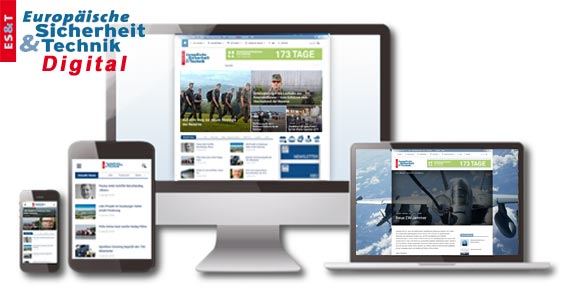 Enjoy the premium content and other benefits ofESUT Digital:
Access to all online content
Comprehensive search in the news archive
Customizable news area
Backgrounds, analyzes and technical articles completely and exclusively from European security and technology and the defense technology reports
Daily news from the categories Industry / Internal Security / International / Land / Air / Politics / Armaments / Sea / Armed Forces and much more.