For more than 60 years, today's Flotilla 2 is home to the largest floating units of the German Navy. 1958 It was put into service first as a command of the destroyer (destroyer from 1967). In 2006 she was renamed Flotilla second Besides Bremerhaven Eckernförde and Kiel were home ports this flotilla. In 1982 she moved to its current location Wilhelmshaven.
As alone this short period of history makes clear, it was resistant to adapt to the conditions and changing requirements.
The national and Alliance defense has always been part of the order. In the meantime, however, the crisis prevention and crisis response enjoyed a higher profile. Since the NATO summit in Wales in 2014, the national and Alliance defense ranks again equivalent rank level. This backswing is clearly reflected in the requirements of the well-known triad of usability staff - Material - training low.
Many units Flotilla are provided to pose for the entire spectrum of military action. The priorities set in the meantime otherwise have left their mark. the reorientation is that not once in the Flotilla 2, as can also the other parts of the armed forces, implement, of course. What are we working in the flotilla to reach the reversal? Where we are already well positioned?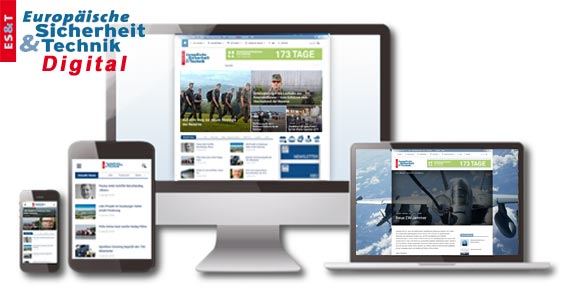 Enjoy the premium content and other advantages ofESUT Digital:
Access to all online content
Comprehensive Search the news archive
Individualized news section
Backgrounds, analyzes and technical articles completely and exclusively from the European Security and Technology and Defense Technology Reports
Daily news from the categories Industry / Homeland Security / International / country / air / politics / military / lake / Armed Forces and many more.