The generative or additive manufacturing (English: Additive Manufacturing (AM) has gained in recent years in aviation extremely important This is particularly true for the use of titanium and aluminum alloys by means of appropriate technologies..
But even in the field of plastics, there are many promising developments. In addition to the reduction of lead time, the production technologies, which are colloquially often called "3D printing" allow, permit the production of complex, highly functional structures, in turn, significant weight reductions. Additive manufacturing technologies, the associated materials and construction methods have therefore also for military aerospace applications great potential such as the faster availability, the significant increase in function integration and lightweight properties.
However, existing additive manufacturing technologies in the field of aviation to overcome still various obstacles and overcome challenges for the holistic use. These challenges partly or restrictions refer mainly to the mappable dimensions, reproducibility of the process and the resulting material and Prozessqualifizierbarkeit for aerospace applications. In addition, a wide variety of issues in the areas to be resolved design, simulation methodology, data management, data security and legal aspects.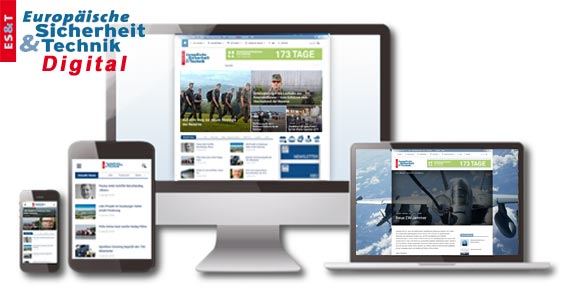 Enjoy the premium content and other advantages ofESUT Digital:
Access to all online content
Comprehensive Search the news archive
Individualized news section
Backgrounds, analyzes and technical articles completely and exclusively from the European Security and Technology and Defense Technology Reports
Daily news from the categories Industry / Homeland Security / International / country / air / politics / military / lake / Armed Forces and many more.