Brussels tips: Germany – claim and reality
Hans Uwe Mergener
As an observer from abroad, it is not always easy to classify events in your own country. This was last the case in mid-September last year. At that time, the German defense minister announced that Germany wanted to assume a leading military role in Europe. Eight days later, before the UN General Assembly, the Chancellor confirmed his intention to have a seat on the United Nations Security Council.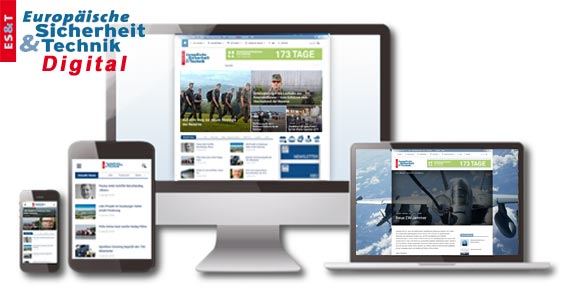 Enjoy the premium content and other benefits ofESUT Digital:
Access to all online content
Comprehensive search in the news archive
Customizable news area
Backgrounds, analyzes and technical articles completely and exclusively from the European Security and Technology and the Defense Technical Reports
Daily news from the categories industry / internal security / international / land / air / politics / armaments / sea / armed forces and much more.