After F124 comes F127
Commander Gilda Prüß
From anti-aircraft defense to defense against ballistic missiles: the contours of the next class of frigates are emerging.
After the planned end of the service life of the class 124 frigate in the years 2034 to 2036, the Next Generation Frigate - Air Defense (NGFrig-AD) project, hereinafter referred to as the class 127 frigate (F127), will include the maintenance of air defense capabilities in line with the times and threats, and the growth in capabilities to enable sea-based Ballistic Missile Defense (BMD) and to defend against hypersonic threats. The platform should also cover the capability for Naval Maritime Precision Strike - Long Range (NATO Capability Code NMS-LR) described in the NATO Capability Targets 2021.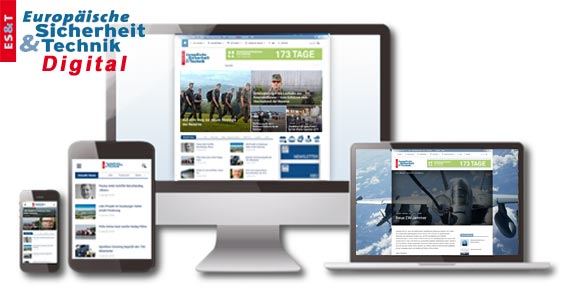 Enjoy the premium content and other benefits ofESUT Digital:
Access to all online content
Comprehensive search in the news archive
Customizable news area
Backgrounds, analyzes and technical articles completely and exclusively from the European Security and Technology and the Defense Technical Reports
Daily news from the categories industry / internal security / international / land / air / politics / armaments / sea / armed forces and much more.