"Ramstein Legacy 22" - The NATO Integrated Air and Missile Defense Exercise
How the largest and most successful ground-based air defense exercise in Europe, with NATO as its new "sponsor", continues to promote interoperability and multinationality.
M.ith the biennial "Ramstein Legacy" (RALY) series of exercises, NATO is continuing the successful tradition of the multinational "Tobruq Legacy" (TOLY) series of exercises in the field of ground-based air defense. Already in 2015 the first exercise TOLY was carried out in the Czech Republic. At that time, the participants were only using "MANPADS" (Man Portable Air Defense System), i.e. various models of short-range anti-aircraft weapons fired from the shoulder. In order to be able to coordinate and lead these troops, who were basically very independent and highly mobile, a uniform command system was necessary. In addition, procedures had to be coordinated in order to be able to successfully combat enemy air targets according to uniform criteria.
Since the first TOLY exercise, interoperability has therefore had the highest priority on the list of exercise objectives, regardless of where the exercise takes place or which weapon systems are used. TOLY offered the participating nations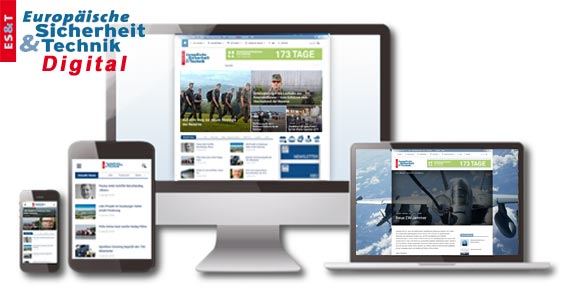 Enjoy the premium content and other benefits ofESUT Digital:
Access to all online content
Comprehensive search in the news archive
Customizable news area
Backgrounds, analyzes and technical articles completely and exclusively from the European Security and Technology and the Defense Technical Reports
Daily news from the categories industry / internal security / international / land / air / politics / armaments / sea / armed forces and much more.