In fact, the adoption of a new NATO strategic concept is an important event that has been prepared for a long time. This is how it should be in 2022. NATO Secretary General Jens Stoltenberg set up a commission to consider further developing the existing document.
Former defense and interior minister Thomas de Maizière was one of the heads of the commission that presented a paper a year ago that should be the cornerstone of such a concept. But then everything turned out very differently.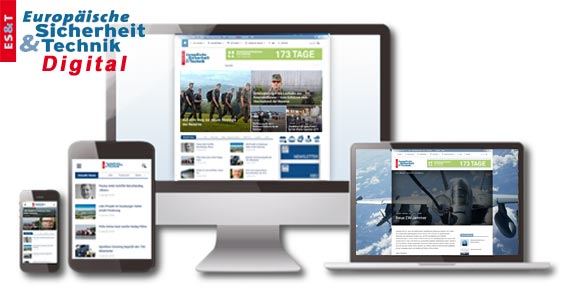 Enjoy the premium content and other benefits ofESUT Digital:
Access to all online content
Comprehensive search in the news archive
Customizable news area
Backgrounds, analyzes and technical articles completely and exclusively from the European Security and Technology and the Defense Technical Reports
Daily news from the categories industry / internal security / international / land / air / politics / armaments / sea / armed forces and much more.