The Chinese leadership apparently sees its own Z-10 attack helicopter as clearly superior to foreign models. This emerged from a broadcast on the state broadcaster at the end of December in which the Chinese People's Liberation Army (PLA) announced numerous new details about the Z-10 Changhe attack helicopter. In the west, comparable models would be the Tiger from Airbus Helicopters or the AH-64 Apache from Boeing.
The Z-10 is the first attack helicopter to be developed and built entirely in China, according to the state media. However, China used the West to help develop it. There was a contract with Eurocopter France to support the development of the 5-blade rotor system, Augusta Westland (now Leonardo Helicopters) was also a partner and responsible for the transmission system and the vibration analysis.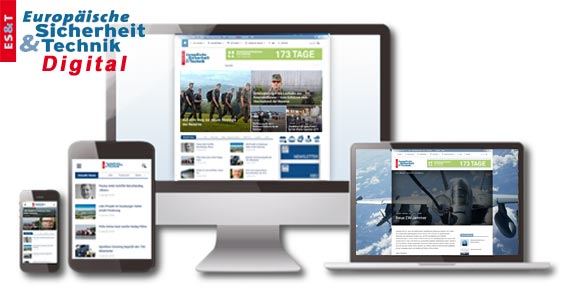 Enjoy the premium content and other benefits ofESUT Digital:
Access to all online content
Comprehensive search in the news archive
Customizable news area
Backgrounds, analyzes and technical articles completely and exclusively from European security and technology and the defense technology reports
Daily news from the categories Industry / Internal Security / International / Land / Air / Politics / Armaments / Sea / Armed Forces and much more.