BERLIN PRISMA - In the Interregnum
Wolfgang Labuhn
After the federal election on September 26, 2021, the coalition made up of the Union and the SPD was only in office when it suddenly turned strategic words into action. While political Berlin was fully occupied with following the progress of the negotiations for a "traffic light coalition" made up of the SPD, Greens and FDP, the Foreign Office and the Ministry of Defense announced in a brief press release on November 12th that the frigate was closed F217 "Bavaria" will participate "for the first time in the measures to monitor the sanctions of the United Nations Security Council in the area of ​​the Korean peninsula against North Korea" from November 13, which was previously only vaguely indicated. The sanctions are intended to prevent North Korea "from possessing and developing weapons of mass destruction and ballistic missiles".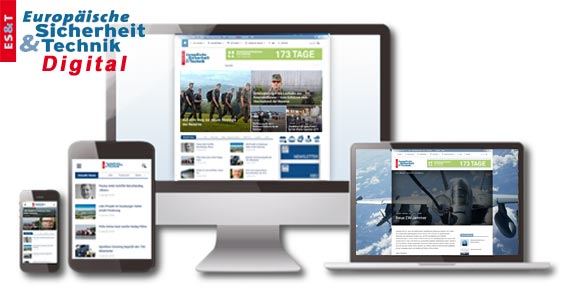 Enjoy the premium content and other benefits ofESUT Digital:
Access to all online content
Comprehensive search in the news archive
Customizable news area
Backgrounds, analyzes and technical articles completely and exclusively from European security and technology and the defense technology reports
Daily news from the categories Industry / Internal Security / International / Land / Air / Politics / Armaments / Sea / Armed Forces and much more.