Hercules C-130J - A new dimension in European cooperation
Colonel i. G. Thorsten Milewski
Joint exercises and missions with other European and international military allies have been a consistent practice for the Air Force for over 60 years.
A binational air transport unit, in which Germany and France participate personally and with nationally certified aircraft, but which is under the sole control of France under aviation law, is so far unique and a major step towards joint military capabilities in the European network.
Six C-130Js will be procured from Germany and another four aircraft will be provided by France. The foundation stone for the future infrastructure in Évreux was laid with the establishment of the binational unit in September 2021.
The joint operation of the aircraft of both nations, including the necessary maintenance and repairs, will take place there under the French nationalized regulations of the European Military Airworthiness Requirements. What has been common practice in civil aviation for decades due to the joint requirements of the European Union Aviation Safety Agency (EASA) is now increasingly being implemented in European military aviation.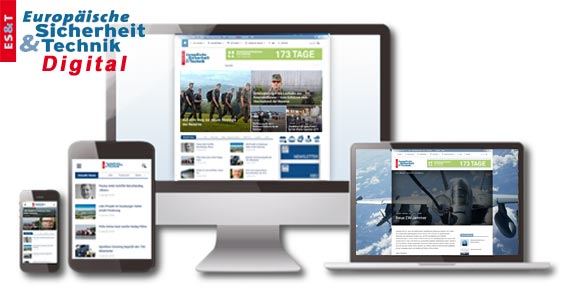 Enjoy the premium content and other benefits ofESUT Digital:
Access to all online content
Comprehensive search in the news archive
Customizable news area
Backgrounds, analyzes and technical articles completely and exclusively from European security and technology and the defense technology reports
Daily news from the categories Industry / Internal Security / International / Land / Air / Politics / Armaments / Sea / Armed Forces and much more.