Medical service in action
Senior pharmacist Hendrik Ploß
In recent years, there have been two major challenges for the Bundeswehr Medical Service: currently the pandemic, which is not just about overcoming the current situation, but also about the structural and content-related consequences of realizing that biological attacks are more conceivable became. The Inspector of Public Health, Doctor General Dr. Baumgärtner, has made initial considerations. And, before that, the reorientation towards an army in the defense of the country and the alliance, which has shaped the Bundeswehr for seven years. In the second case, the medical service is already breaking new ground.
The Bundeswehr and in particular the forces of the Bundeswehr Central Medical Service have been deployed almost worldwide in the last 30 years and will continue to be considered for deployment within the framework of political processes in the future. The medical service contribution is always needed to support all other units, but especially the combat troops. The medical service must increasingly be viewed as an independent effector and thus as an instrument of security policy action.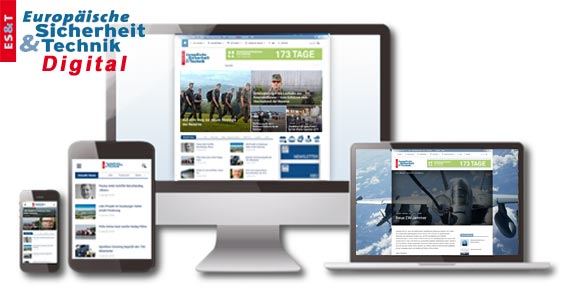 Enjoy the premium content and other benefits ofESUT Digital:
Access to all online content
Comprehensive search in the news archive
Customizable news area
Backgrounds, analyzes and technical articles completely and exclusively from the European Security and Technology and the Defense Technical Reports
Daily news from the categories industry / internal security / international / land / air / politics / armaments / sea / armed forces and much more.