The army, as the main carrier of the Bundeswehr's land operations, will develop its future viability in the coming decade through fully and modernly equipped large units with assertive forces and through extensive digitalization with well-networked forces.
This is to be achieved by 2032 with the "Plan Heer 4.0". The ability domain effect represents the decisive nucleus of the core competence of the army in the close interaction of all domains (leadership, reconnaissance, effect, support).
The army needs the ability to directly or indirectly achieve an effect against targets on the ground and in the airspace close to the ground. This calls for a wide range of skills, e. B. the cooperation in joint armed forces as well as multinational alliances, direct and indirect fire, different ranges, use by day and night, also in urban environments, destruction of different targets with a high probability up to single targets, high degree of precision, scalable use, possibility of deliberate abandonment of the mission and avoiding collateral damage. The army's means of action are correspondingly diverse and extensive.
Effective systems and forces
In the current structure of the Army2011, powerful effective systems were created with the large units. These are z. B. the six nuclear brigades or the rapid forces division. All units of the combat troops and the firing artillery can also be viewed as separate systems of action.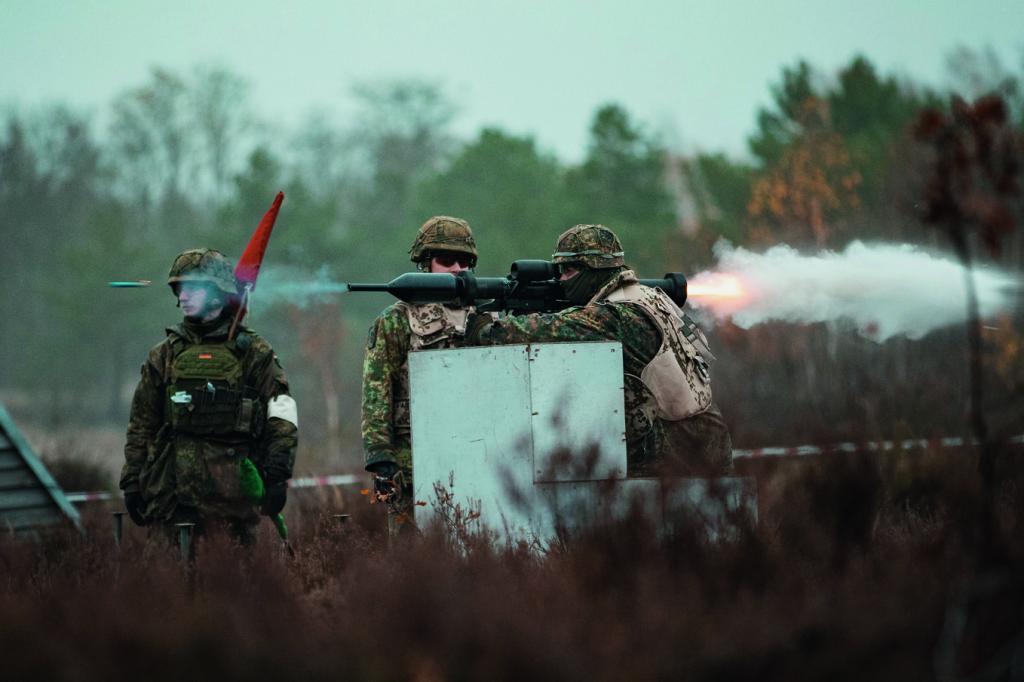 With the pursuit of the "Plan Army 4.0", all effective systems are to be fully equipped and made operational. The planned generation of three divisions with eight to ten brigades by 2032 - with more artillery and in some cases also combat troops - is an immense challenge.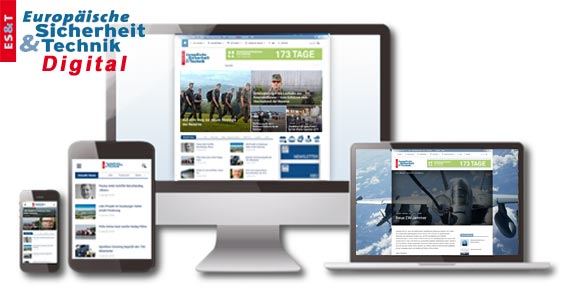 Enjoy the premium content and other benefits ofESUT Digital:
Access to all online content
Comprehensive search in the news archive
Customizable news area
Backgrounds, analyzes and technical articles completely and exclusively from European security and technology and the defense technology reports
Daily news from the categories Industry / Internal Security / International / Land / Air / Politics / Armaments / Sea / Armed Forces and much more.