In the five years after the attack on Charlie Hebdo, the Jewish supermarket at Porte de Vincennes and the Bataclan Club, France has not come to rest. Islamist-motivated terror claims more deaths every year. The police and the military are omnipresent in the streets. The pros and cons of secularism are argued in social networks. Politicians alternately demand more engagement in the suburbs or a tougher approach towards perpetrators, networks and supporters. The attack on the Notre Dame Basilica in Nice on October 29, 2020 was the last of eight terrorist attacks.
France has a long history of political terror from all directions. Buzzwords like Action Directe, Carlos, OAS, FLN, Résistance, la Cagoule, Ravachol stand next to assassinations against the heads of state Napoleon, Paul Doumer, Sadi Carnot, Charles de Gaulle, Jacques Chirac and others.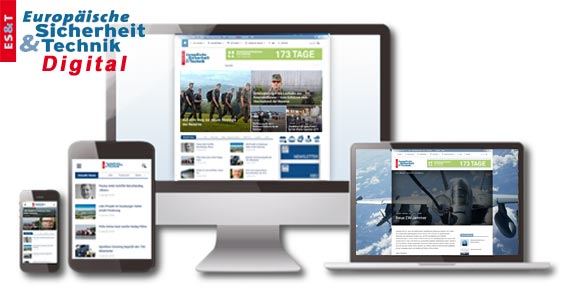 Enjoy the premium content and other benefits ofESUT Digital:
Access to all online content
Comprehensive search in the news archive
Customizable news area
Backgrounds, analyzes and technical articles completely and exclusively from European security and technology and the defense technology reports
Daily news from the categories Industry / Internal Security / International / Land / Air / Politics / Armaments / Sea / Armed Forces and much more.