MTU Aero Engines is supplying the Bundeswehr with EJ200 engines for 38 new Eurofighters in the current Tranche 4 configuration. The order is an important intermediate step in view of the following major challenge: the development and production of the drive for the sixth generation fighter.
There is a reason that combat aircraft are divided into "generations". The development of a modern jet costs billions and takes decades. It is so complex that there are high-tech nations that have left out an entire generation of development. The Lockheed Martin F-22 Raptor and F-35 Lightning II are currently flying in the USA, the Chengdu J-20 in China and the Sukhoi Su-57 in Russia. These jets have one thing in common: due to their technological features, they belong to the fifth generation, which was developed after 2005.
A look at Europe reveals that up to now mainly fourth generation fighters (1975–1995) have been seen in the sky: Great Britain, Germany and Italy operate the Panavia Tornado, Belgium and Denmark the Lockheed Martin F-16. And in addition, Europeans trust jets of the generation called "four plus" (after 1995) that they developed themselves: In France, the Rafale corresponds to this age group. Just like the Eurofighter, which has been in service with the British, Italian, Spanish and German air forces since 2004.
When Germany, France and Spain agreed three years ago on the implementation of the long-term "Future Combat Air System" (FCAS), the centerpiece of which will be a newly developed sixth generation jet, a crucial question arose: How do the states bridge the gap? the time until 2040, when FCAS should be operational?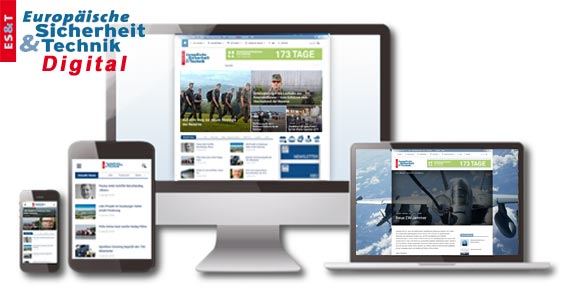 Enjoy the premium content and other benefits ofESUT Digital:
Access to all online content
Comprehensive search in the news archive
Customizable news area
Backgrounds, analyzes and technical articles completely and exclusively from the European security and technology and the defense reports
Current news from the categories Industry / Internal Security / International / Land / Air / Politics / Armaments / Sea / Armed Forces and much more.