On July 25, 2015, the manufacturers of military land systems Krauss-Maffei Wegmann (Munich) and Nexter Systems (Versailles) merged to form the holding company KNDS (KMW + Nexter Defense Systems). After the five-year development phase, integration and development should now come to the fore. To this end, the two shareholders of KNDS - the French state holding GIAT Industries and the German family company Wegmann & Co GmbH - set up a new management structure with effect from December 15, 2020. The joint venture is managed by a ten-member board of directors. It is composed of three members each delegated by the two shareholders and three independent members elected by the shareholders. The tenth member - and the only one with operational responsibilities - is the company's CEO. For this purpose, the previous co-CEO KNDS and CEO of KMW, Frank Haun, was unanimously appointed. The other co-CEO, Stephane Mayer, has left his post. According to a shareholder resolution, Philippe Petitcolin, currently CEO of the French technology group Safran, is to become chairman of the board of directors.
An Executive Committee was set up to support the Board of Directors and the CEO, made up of equal parts from French and German members.
As a result of the new structure of KNDS, the management positions of the operating companies have also been filled. The CEO of Krauss-Maffei Wegmann will be Ralf Ketzel, who previously served as Chief Business Development Officer in the management. Nexter Systems will soon announce its new CEO.
A central project of KNDS is the participation in the development of the German-French Main Ground Combat System (MGCS). The balance between German and French participation was very carefully balanced. On the German side, Rheinmetall will also be involved. It will be interesting to see how the new constellation affects the project.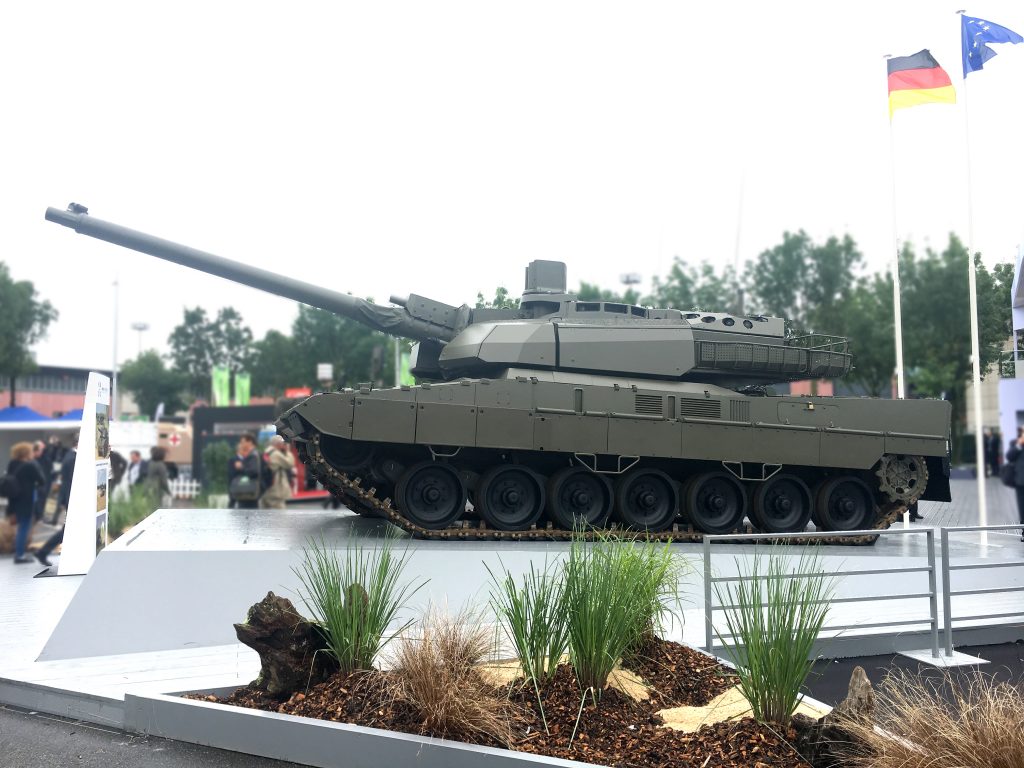 At Eurosatory in 2018, KNDS presented the Enhanced Main Battle Tank (E-MBT), a combination of Leopard 2 (hull) and Leclerc (tower), which the company sees as a suitable bridge until the introduction of corresponding MGCS components. The E-MBT should be ready for production by 2025.
Gerhard Heiming