When I worked for the head of procurement and then the secretary of the U.S. Air Force in the first decade of the 21st century, I had an opportunity to see the impact of fifth generation aircraft on the redesign of the air force and the role of the unmanned Air systems also began to play a role in this redesign.
Early on, the US Navy focused on an innovative solution to replace the time-honored P-3 aircraft. She wanted to replace these aircraft, whose crews operated "alone and fearlessly", with a completely new way of integrating manned and unmanned systems and to show a way for the design of a new data management and networking concept. The P-3 was to be replaced by the P-8 sea patrol aircraft and an unmanned maritime surveillance aircraft (Broad Maritime Surveillance Aircraft, BAMS) in the form of the later Triton. That decision was to be on the ground, and even with a multitude of challenges to overcome, the direction that the U.S. Navy is headed is.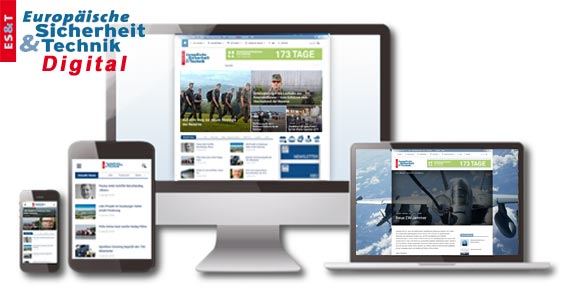 Enjoy the premium content and other benefits ofESUT Digital:
Access to all online content
Comprehensive search in the news archive
Customizable news area
Backgrounds, analyzes and technical articles completely and exclusively from the European security and technology and the defense reports
Current news from the categories Industry / Internal Security / International / Land / Air / Politics / Armaments / Sea / Armed Forces and much more.