The Norwegian Defense Minister Frank Bakke-Jensen presented the Norwegian plans to replace the equipment with battle tanks. According to this, Norway wants to use the new tanks from 2025. Norway purchased 52 Leopard 2 A4 main battle tanks from the Netherlands in 2001 and adapted them to Norwegian needs. 36 of these tanks are currently active.
Based on the land forces study by the Norwegian Parliament Storting from 2018, it was examined how protection and communication in particular can be brought up to modern standards in accordance with military requirements. After an upgrade of the existing tanks was rejected as insufficient, market analyzes revealed the latest versions of the Leopard 2 and the South Korean K2 Black Panther as candidates for the procurement project.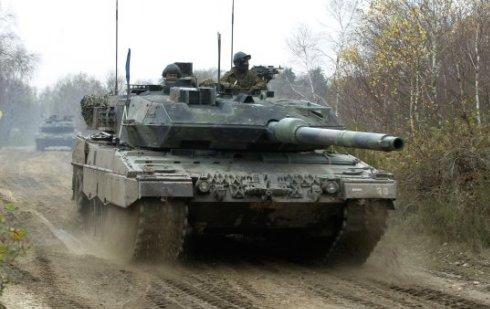 In preliminary talks with German and South Korean authorities, the options for industrial defense cooperation and access for Norwegian products to the defense equipment market of the supplier countries are now to be discussed.
In 2021, the Ministry of Defense wants to submit the procurement planning to the Storting for approval. Time is already short to procure an estimated 200 battle tanks by 2025.
Gerhard Heiming