The planned complete takeover of the Chantiers de l'Atlantique shipyard by the Italian shipyard Fincantieri has been delayed further. The plan was to complete this takeover by October 31, 2020. This appointment passed without result. Now the parties have agreed on an extension of the declaration period until December 31, 2020.
French Senate hits the brakes
The reason for the postponement is the not yet taken decision of the European Commission on the merger. The Commission assesses mergers and acquisitions in order to prevent competition in the European Economic Area - or a substantial part of it - from being adversely affected (Article 22 (1) of the EU Merger Regulation). The Commission has not yet completed the investigation it has launched to determine the impact of the proposed merger on competition in the shipbuilding sector. The end of the investigation has already been postponed several times. At the request of ESuT in summer 2020, Brussels did not have all the necessary documents.
The sale was initiated more than three years ago. It's a long, sometimes confusing story. In May 2017, the French state gave its approval for Fincantieri to take over 48 percent of the shipyard, which was then called STX. As early as July 2017, the government in Paris announced that it would renegotiate the appointment with Fincantieri. At the same time, STX was first nationalized and renamed Chantiers de l'Atlantique. At that time the French state held 84.34 percent of the capital of the shipyard in St. Nazaire. The Naval Group holds 11.7 percent of the remaining shares, employees 2.4 percent and local companies 1.6 percent.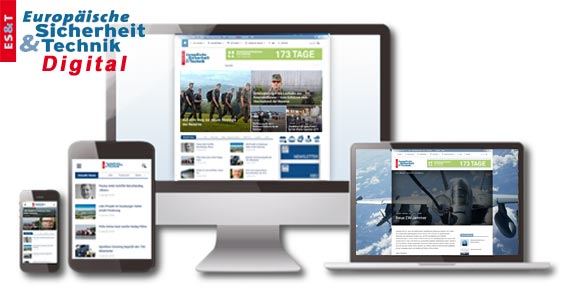 Enjoy the premium content and other benefits ofESUT Digital:
Access to all online content
Comprehensive search in the news archive
Customizable news area
Backgrounds, analyzes and technical articles completely and exclusively from the European security and technology and the defense reports
Current news from the categories Industry / Internal Security / International / Land / Air / Politics / Armaments / Sea / Armed Forces and much more.