Looking at the past of the Eurofighter weapon system, it becomes clear that the weapon system today - around 40 years after the first ideas for this fighter aircraft and more than 15 years in service with the Air Force - has made a successful and remarkable development history.
Based on the experiences of the Cold War, developed as a pure air superiority fighter, the Eurofighter has meanwhile developed into a multi-role fighter aircraft and is consolidating this role through continuous evolution as part of the four-national Eurofighter program. The weapon system not only meets the requirements of the four project nations, the so-called Core Nations Germany, Great Britain, Italy and Spain, but also currently and in the future also those of the so-called customer nations (including Kuwait, Austria) worldwide. Due to the efficiency of the Eurofighter program, the number of national air forces that want to add the weapon system to their portfolio will undoubtedly continue to increase. This is made clear, among other things, by the interest of the nations Finland and Switzerland in viewing the Eurofighter as a veritable candidate for the modernization of their fleets.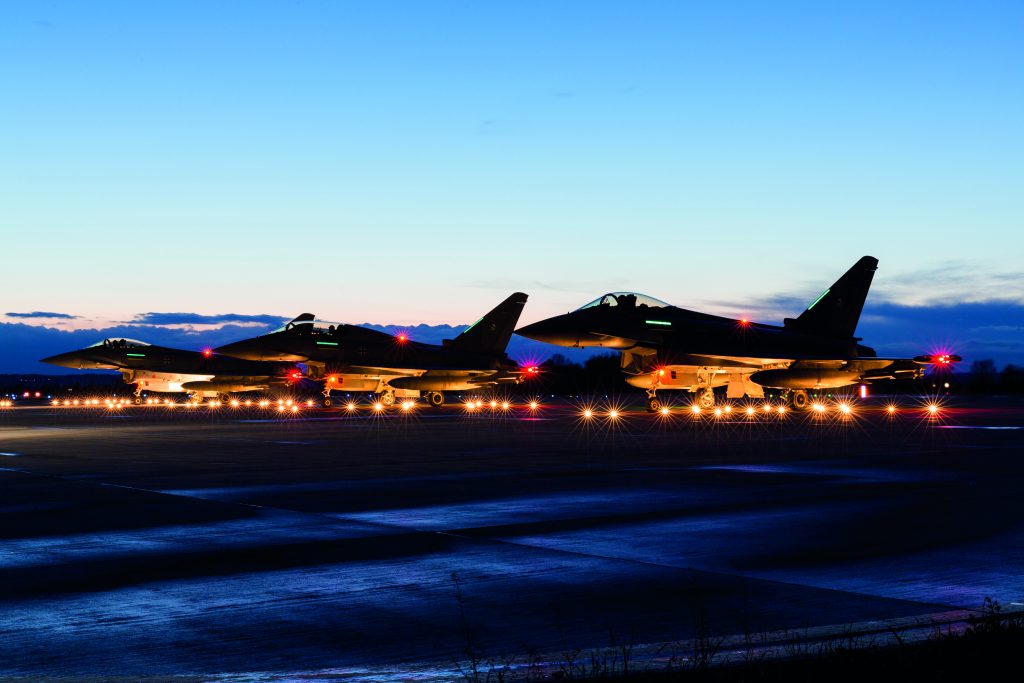 The current dynamics of foreign and security policy as well as the challenges of the rapid technological developments of the last two decades let the demands on the weapon system appear in a new light. Changes in the security policy structure as well as quantum leaps in the further development of the technologies available for military and civil purposes result in ever more extensive and, above all, more dynamic modernization packages. These put the weapon system as a whole to the test and result in complex software and hardware adaptations that affect the overall design of the combat aircraft.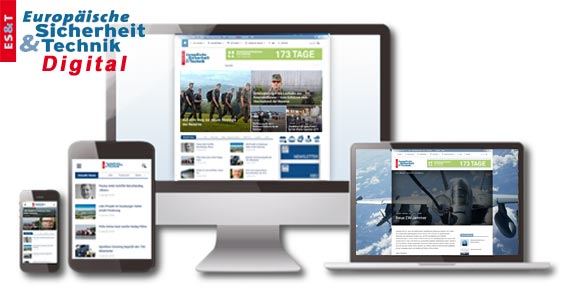 Enjoy the premium content and other benefits ofESUT Digital:
Access to all online content
Comprehensive search in the news archive
Customizable news area
Backgrounds, analyzes and technical articles completely and exclusively from the European security and technology and the defense reports
Current news from the categories Industry / Internal Security / International / Land / Air / Politics / Armaments / Sea / Armed Forces and much more.