The Marder armored personnel carriers receive modern Spectus II driver vision systems for a largely unrestricted view at any time of the day or night. The Federal Office for Equipment, Information Technology and Use Bundeswehr has commissioned Rheinmetall Defense as the main contractor to deliver 170 driver night vision devices between the end of 2021 and the end of 2022 and to integrate them into the vehicles. The contract also includes logistical components, training and other services. The order is worth around 24 million euros.
In Spectus II, the images from a residual light intensifier camera of a thermal imaging device are merged, thus improving the driver's view even in poor lighting conditions. The system is also supplemented by a rearview camera. The Marder 1 A5A1 used in the ISAF mission in Afghanistan had been equipped with the predecessor Spectus I system by Rheinmetall as an immediate requirement.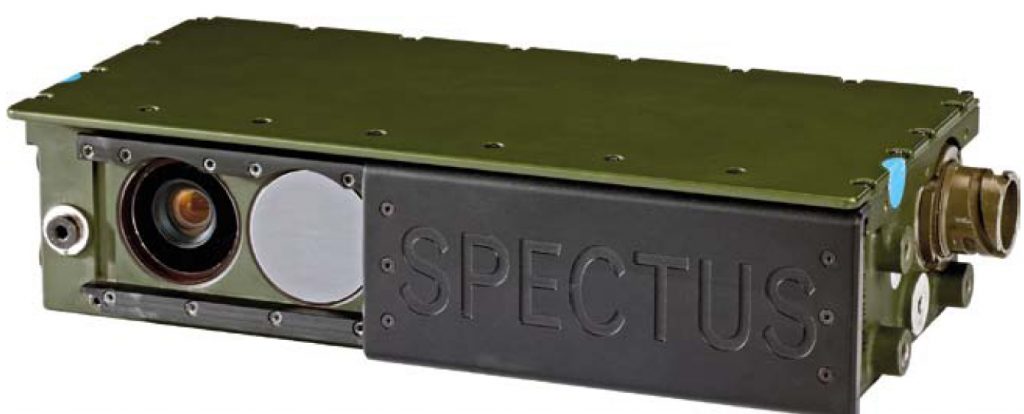 The new driver's night vision devices are a further step in extending the service life of the Marder armored personnel carrier. It was only in December 2019 that Rheinmetall was commissioned with an extensive modernization of part of the Marder fleet. 78 conversion kits for the drive train of the Marder 1A5, including on-board and special tools, logistical components and an initial requirement for spare parts are supplied, with which 71 Marder 1A5 are upgraded. The next stage has already been decided: the budget committee of the German Bundestag has cleared the way for the procurement and integration of 244 thermal imaging target devices for gunmen and commanders. The signing of the contract is expected soon.
The Marder infantry fighting vehicle - currently still the main weapon system of the tank grenadiers - may remain in operation until 2023.

In addition to the Rheinmetall companies Rheinmetall Technical Publications and benntec Systemtechnik, Hensoldt, as the supplier of the Spectus devices, is also involved in the execution of the current order.
Gerhard Heiming