And again the military is staging a coup. This time in Mali, once again. This country in the North African Sahel was once considered a beacon of hope for the development of a democratic statehood in post-colonial Africa. But what does "democratic development" mean? This is the fourth coup in the former French colony since independence in 1960, but there have also been repeated changes at the top of the state brought about by democratic elections. Hope grew from there.
Since the Islamist and separatist Tuareg militias overran the north of the country in 2012 and only a military intervention by France prevented the collapse of the state, hope is over. The inability of the Malian army and the country's political leadership to maintain security has undermined the foundations of this state and trust in its leadership. Elite corruption and an imam-led opposition movement did the rest to challenge the results of the recent parliamentary elections in April 2020.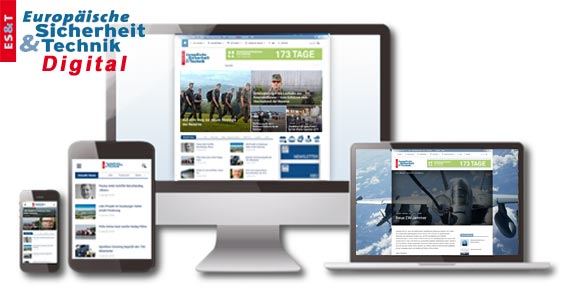 Enjoy the premium content and other benefits ofESUT Digital:
Access to all online content
Comprehensive search in the news archive
Customizable news area
Backgrounds, analyzes and technical articles completely and exclusively from the European security and technology and the defense reports
Current news from the categories Industry / Internal Security / International / Land / Air / Politics / Armaments / Sea / Armed Forces and much more.