Interview with Vice Admiral Hervé Bléjean, Director General of the Military Staff of the European Union and Director of the Military Planning and Implementation Staff.
ES & T: How do you see the outcome of the budget negotiations in the EU for European defense?
Bléjean: As an optimistic person, the glass is half full for me. Sure, the seven billion euros for the European Defense Fund is much less than the first proposal. But on the other hand, it's a lot more than we could have expected five years ago. The challenge lies more in the implementation! In this respect, I welcome the creation of the new Defense Industry and Space Directorate-General as an important step in this direction. There is already work on financing projects there.
Of course, the budget and thus the multi-year financial planning always play a role. But the national defense budgets are very important. I expect the Member States of the EU to be aware of their responsibility in drawing up their national defense budgets.
ES & T: What are the main security and defense challenges for the EU?
Bléjean: The first challenge I see is for the EU to demonstrate its credibility in security and defense matters - in two respects: on the one hand, we have to increase the efficiency of both EU missions and EU operations.
However, I can only speak for the three missions in Africa, Mali, Somalia and the Central African Republic. These are under my command. The EU operations are beyond my authority to command.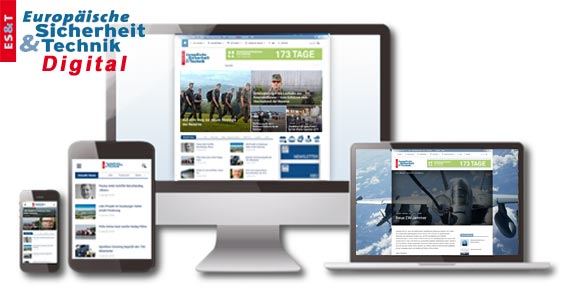 Enjoy the premium content and other benefits ofESUT Digital:
Access to all online content
Comprehensive search in the news archive
Customizable news area
Backgrounds, analyzes and technical articles completely and exclusively from the European security and technology and the defense reports
Current news from the categories Industry / Internal Security / International / Land / Air / Politics / Armaments / Sea / Armed Forces and much more.