While the public attention of politics and the media is focused on the global pandemic and its economic-social consequences, the situation in the Eastern Mediterranean between the two NATO member states Greece and Turkey threatens to escalate further.
A military incident between France and Turkey can no longer be ruled out either because, on the one hand, France has clearly positioned itself on the Greek side on the issue of Cypriot oil and gas resources, and on the other hand, both states support the two different political camps in the Libya conflict.
In addition, Turkey angered both the US and NATO by purchasing the Russian S-400 anti-aircraft missile system and prompting the US to exclude Turkey from the US F-35 fighter jet program.
In addition, Turkey had politically blocked a defense plan for the Eastern European NATO member states in NATO, which was drawn up as a reaction to the illegal annexation of the Ukrainian peninsula of Crimea by Russia. The Turkish government called on the NATO states to first classify the Kurdish militias PYD and YPG as terrorist organizations. With its military offensive against Kurdish militias in the northern part of Iraq, Turkey had already violated the interests of the allies who had supported the Kurdish militias in their fight against the Syrian dictator Bashar al-Assad. Even if Turkey has since given up the political blockade of the defense plan, the increasingly close cooperation between Moscow and Ankara has played into the hands of Russia in the aim of weakening NATO's political cohesion.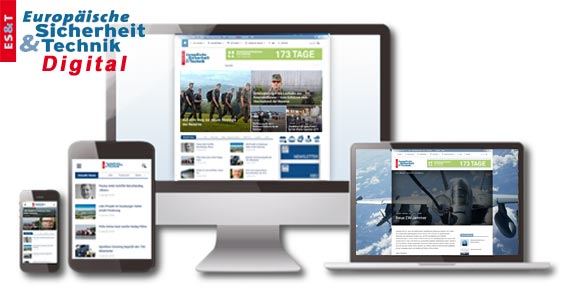 Enjoy the premium content and other benefits ofESUT Digital:
Access to all online content
Comprehensive search in the news archive
Customizable news area
Backgrounds, analyzes and technical articles completely and exclusively from the European security and technology and the defense reports
Current news from the categories Industry / Internal Security / International / Land / Air / Politics / Armaments / Sea / Armed Forces and much more.