Interview with Vice Admiral Carsten Stawitzki, Head of Equipment at the BMVg
ES & T: Mr. Admiral Stawitzki, what are your most important priorities at the moment?
Stawitzki: The main topic that concerns me as Head of the Equipment department these days is the preparation of the budget for 2021 and the following years. When the budget is approved in November, we will know whether we can consistently continue modernizing the Bundeswehr.
We're on the right track at the moment. However, it remains crucial to consolidate this in the long term. That is why it is important that we can sign many other necessary modernization projects for the Bundeswehr before the end of the legislative period in the coming year. That means they have to be approved by parliament beforehand. So for me, the focus is clearly on improving the material readiness for action with existing and incoming weapon systems.
ES & T: Now you can hear different versions for the 2021 budget. Some say that real savings are being made because a lot of money has to be spent this year. Others say the 21st budget is definitely going as it was originally planned because it's election year. What signals do you pick up?
Stawitzki: The signals here in Berlin are of course different, depending on whether you ask the government coalition or the opposition. That is not surprising.
Our budget registration to the Ministry of Finance has been made. Everything else is now just a glimpse into a glass ball, which these days consists more of frosted glass than crystal.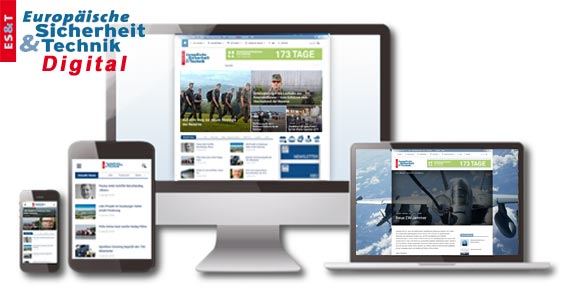 Enjoy the premium content and other benefits ofESUT Digital:
Access to all online content
Comprehensive search in the news archive
Customizable news area
Backgrounds, analyzes and technical articles completely and exclusively from the European security and technology and the defense reports
Current news from the categories Industry / Internal Security / International / Land / Air / Politics / Armaments / Sea / Armed Forces and much more.