July 28, 2011, the day on which a brand new combat vehicle is unloaded from the Antonov AN-124 large-capacity transporter at Camp Marmal. The armored transport vehicle Boxer (GTK) has almost 550 kilometers on the odometer and is one of seven examples of the type group transport vehicle with the construction status A1, which, with numerous changes, was specially made for the Bundeswehr's deployment in Afghanistan.
NNot even 550 km is the number of kilometers necessary to be able to speak of a run-in engine. These boxers only have the so-called shake down. According to the motto "From the workbench to the battlefield", the German Armed Forces put the GTK Boxer into action so that they can still survive in combat almost 5,000 km from home with a new product.
look in the past
But it all started 24 months earlier. In 2009, the first series vehicle of the Boxer armored transport vehicle of the type A0 was handed over to the German armed forces in order to carry out the official investigations for verification. In 2010, seven vehicles were handed over to the 292th Battalion in Donaueschingen. With these vehicles, the battalion led the operational
preparatory training. The same unit took over the first GTK in construction status A1 on May 31 of the following year and went into the initial operation capability phase in ISAF deployment with the German contingent ISAF in August 2011 with these vehicles.
On the first seven group transport vehicles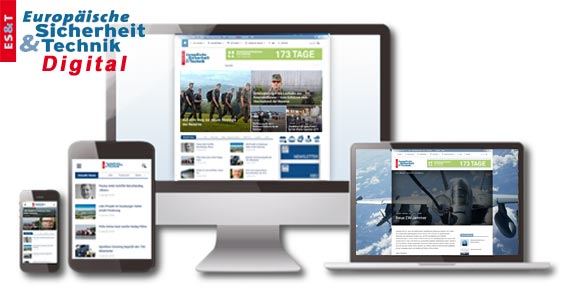 Enjoy the premium content and other benefits ofESUT Digital:
Access to all online content
Comprehensive search in the news archive
Customizable news area
Backgrounds, analyzes and technical articles completely and exclusively from the European security and technology and the defense reports
Current news from the categories Industry / Internal Security / International / Land / Air / Politics / Armaments / Sea / Armed Forces and much more.