The submarine hunt has always stood out as a highly demanding sub-area of ​​the German Navy's multi-dimensional naval warfare and has not decreased in complexity.
GOn the contrary, submarines today are confronted with the most modern technology and often pushed into a reactive role, since the initiative and the surprise effect are on the side of the submarines. This must be prevented and, moreover, the submarines must be pushed into a reactive role and put under pressure. Because only then is a submarine hunt effective, ensures that its own mission is fulfilled and, last but not least, protects its own units and their crews in a wide variety of submarine hunt scenarios. These scenarios are classic, for example, the protection of a supply unit on the transit to a destination port against an underwater threat or the monitoring of a clearly defined operational area and the associated keeping away from enemy submarines in order to enable own units to carry out an order in the sea area without restriction .
The advancement of modern submarine technology made it necessary to rethink submarine hunting, as the reactive role of submarine hunters increased and effective submarine hunt became increasingly difficult to achieve. Modern submarines have gradually expanded their technological lead and thus their overall performance in terms of range, diving duration and depth, propulsion technology, noise signature, sensors and armament.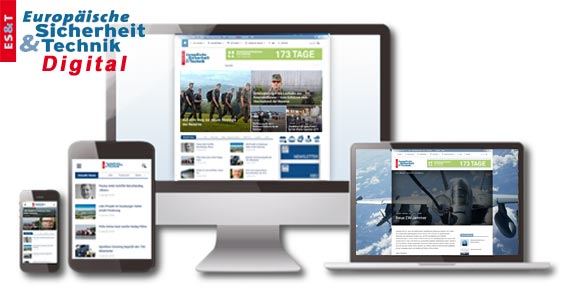 Enjoy the premium content and other benefits ofESUT Digital:
Access to all online content
Comprehensive search in the news archive
Customizable news area
Backgrounds, analyzes and technical articles completely and exclusively from the European security and technology and the defense reports
Current news from the categories Industry / Internal Security / International / Land / Air / Politics / Armaments / Sea / Armed Forces and much more.