The decision as to which weapon systems should replace the German Tornado fleet has not yet been made. The renewed discussion about nuclear participation and the economic impact of the corona pandemic do not suggest that a solution could be found in the near future.
After the project to develop a weapon system optimized for the fighter-bomber role in Europe had been converted into a purchase solution for military and political reasons, the field of applicants for the successor to the tornado initially comprised four weapon systems: current or future variants of Eurofighter, F-35, F-18 and F-15. The so-called direction decision of January 2019 then reduced the field of applicants to only two: Eurofighter and F-18. A decision on how to proceed should be made in the first quarter of 2020.
The first quarter of 2020 is over and - at least in a formal sense - this decision has not yet been made. However, there are a number of ideas as to how the decision could turn out, which is discussed in parliament, in the armed forces and in circles interested in security and armaments.
A mixed purchase of up to 90 Eurofighters and 45 Boeing F-18s
The number of Eurofighters includes 38 aircraft that are intended to replace Tranche 1 Eurofighters. The 45 F-18 would likely be made up of 30 F / A-18 E / F
Put together Super Hornet and 15 EA-18G growlers. Together, these weapons systems would take over all of the tasks of today's Tornado fleet (including nuclear participation and electronic combat).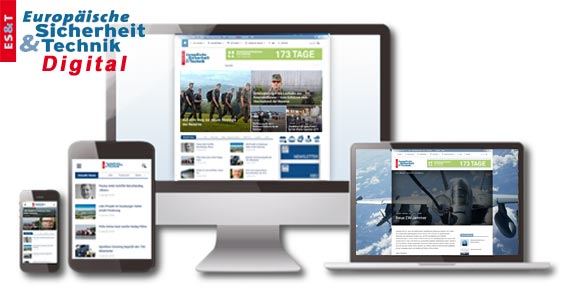 Enjoy the premium content and other benefits ofESUT Digital:
Access to all online content
Comprehensive search in the news archive
Customizable news area
Backgrounds, analyzes and technical articles completely and exclusively from the European security and technology and the defense reports
Current news from the categories Industry / Internal Security / International / Land / Air / Politics / Armaments / Sea / Armed Forces and much more.