The Armored Transport Motor Vehicle (GTK) Boxer is a protected, highly mobile 8 × 8 wheeled vehicle for management, support and transport tasks. It is the main weapon system of the infantry as well as the lead vehicle of the armored units in the army.
They are used alongside and in conjunction with armored forces. The vehicle has a modular design and can be loaded by sea, air or rail. It can be used worldwide and is capable of self-defense. The boxer proved itself immediately after its introduction in the ISAF operation.
Multinational approach
With the advent of increasingly precise airborne and ground-based ranged weapons and bomblet ammunition, the transport, command and support vehicles that had been introduced until then were no longer protected in line with threats. Even the 1 Fuchs transport tank only offered protection against small arms with its armored steel trough and only very limited protection against artillery fragments. This was taken into account with the "Tactical Concept for an Armored Transport Vehicle" from 1990. In the 1990s, the army's special foreign missions were added, which resulted in additional requirements that went into the tactical-technical requirement and subsequent intermediate decisions.
As a result, France and Germany agreed at the beginning of 1998 (later also Great Britain) to jointly develop an all-wheel drive, protected wheeled vehicle. For this purpose, a 6 × 6 technology demonstrator was first manufactured, which was intended to demonstrate some basic properties of the planned GTK. However, France and later also Great Britain withdrew from the cooperation. Despite these setbacks, Germany and the Netherlands, which has meanwhile entered the project, decided to continue bilaterally.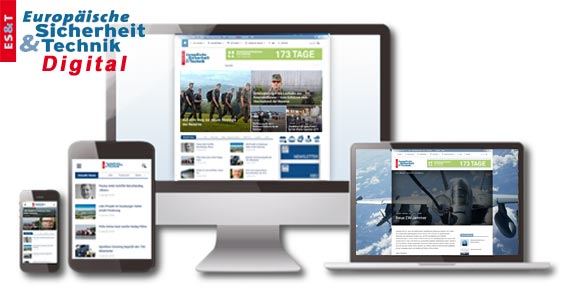 Enjoy the premium content and other benefits ofESUT Digital:
Access to all online content
Comprehensive search in the news archive
Customizable news area
Backgrounds, analyzes and technical articles completely and exclusively from the European security and technology and the defense reports
Current news from the categories Industry / Internal Security / International / Land / Air / Politics / Armaments / Sea / Armed Forces and much more.