Admittedly, Mali is neither the center of social interest nor media reporting in Germany. Nevertheless, a total of over 1,100 German soldiers are currently serving in the European Training Mission Mali (European Training Mission Mali, EUTM Mali) and the United Nations Multidimensional Integrated Stabilization Mission in Mali (MINUSMA).
The upper limit mandated by the German Bundestag for both missions is a total of 1,450 soldiers. Mali thus forms the focus of German foreign engagement that is perceptible in the media. But what exactly is the mission of the German armed forces in Mali? What is the military and political goal of these missions? What challenges do German soldiers and the country of Mali face, of course?
From the Arab Spring to the Algiers Peace Agreement
Mali, a country with a long history and once significant regional significance, suffered a similar fate to most African countries: A millennia-old indigenous (high) culture was shaped by constantly changing structures, influenced by volatile ethnic or religious balance of power and expansion. In the course of the great colonization policy of European powers, the present state of Mali was absorbed into the French colony of French Sudan starting in 1892. Even then, the wealth of mineral resources, especially gold, and the favorable location on the African continent as a transit and trade region were of particular interest.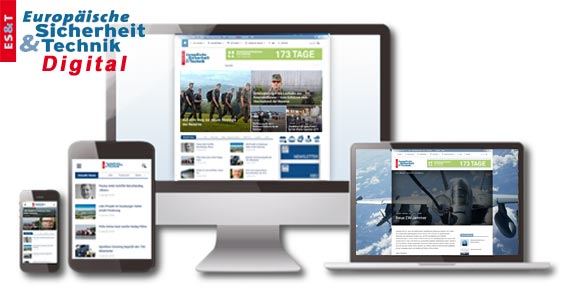 Enjoy the premium content and other benefits ofESUT Digital:
Access to all online content
Comprehensive search in the news archive
Customizable news area
Backgrounds, analyzes and technical articles completely and exclusively from the European security and technology and the defense reports
Current news from the categories Industry / Internal Security / International / Land / Air / Politics / Armaments / Sea / Armed Forces and much more.