In the HEER2011 structure, the airborne force is combined in the Rapid Forces division and there in Airborne Brigade 1.
In addition to two paratrooper regiments, two airborne reconnaissance and pioneer companies are also subordinate. Air-borne forces from other areas may be added. The division's three Army Aviation Regiments, equipped with the NH90 light transport helicopter and the Tiger attack helicopter, often interact with airborne forces in airborne operations. The paratroopers are the core of these troops. Their mostly light equipment has proven itself in a number of applications, but is now getting on in years. For some time now, work has been underway to acquire new material.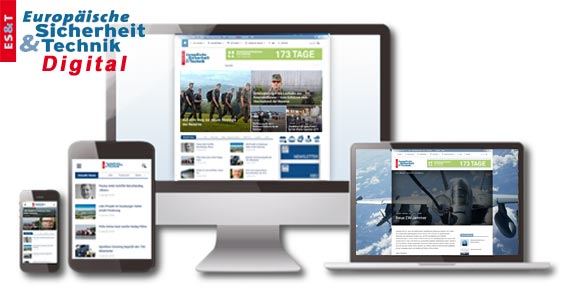 Enjoy the premium content and other benefits ofESUT Digital:
Access to all online content
Comprehensive search in the news archive
Customizable news area
Backgrounds, analyzes and technical articles completely and exclusively from the European security and technology and the defense reports
Current news from the categories Industry / Internal Security / International / Land / Air / Politics / Armaments / Sea / Armed Forces and much more.