Night vision technologies have evolved significantly since the introduction of the first devices in World War II, and where darkness was once an absolute good, tactics had to be adapted through the further development of night vision skills, since darkness could no longer guarantee protection.
From the first night vision devices to be used during World War II, to their wider use during the Vietnam War, technology has largely overcome the natural limits of human visual senses, with advances and inventions rapidly fueled by such conflicts and urgent needs. Troops from many European nations have been involved in the recent conflicts in Europe and the Middle East, which have faced a variety of threats and have been exposed to extreme environmental, geographic and weather conditions. With this in mind, some of the most recent advances in night vision technology have been made from targeting devices, targeting devices to night driving aids and more. Night vision is an area that is constantly evolving as generations change. However, where the western nations used to have the best night vision technology, this position has largely been reduced over the years, although progress is currently being made to regain a technological edge.
This article deals with the importance of night vision technology with a certain historical and operational background, with the technologies underlying the applications as well as some new technological solutions.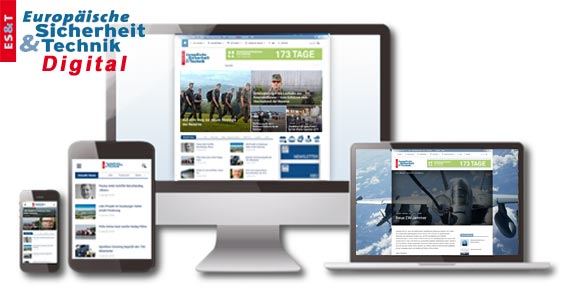 Enjoy the premium content and other benefits ofESUT Digital:
Access to all online content
Comprehensive search in the news archive
Customizable news area
Backgrounds, analyzes and technical articles completely and exclusively from the European security and technology and the defense reports
Current news from the categories Industry / Internal Security / International / Land / Air / Politics / Armaments / Sea / Armed Forces and much more.