The Bundeswehr is looking for a successor to the aging fleet of CH-53 transport helicopters. The competition to acquire the new heavy transport helicopter (STH) will also determine the future capabilities of the Bundeswehr.
The new year started with an important development in the STH competition. On January 13, 2020, the two competitors Sikorsky (now part of the Lockheed Martin Corporation) and Boeing submitted their first offers to the Federal Office for Equipment, Information Technology and Use of the Bundeswehr (BAAINBw) in Koblenz. Sikorsky competes with the CH-53K King Stallion and is supported by German technology companies such as Rheinmetall and MTU Aero Engines. Boeing is promoting the CH-47F Chinook with various industrial partners. The Bundeswehr wants to make a decision on its successor in early 2021.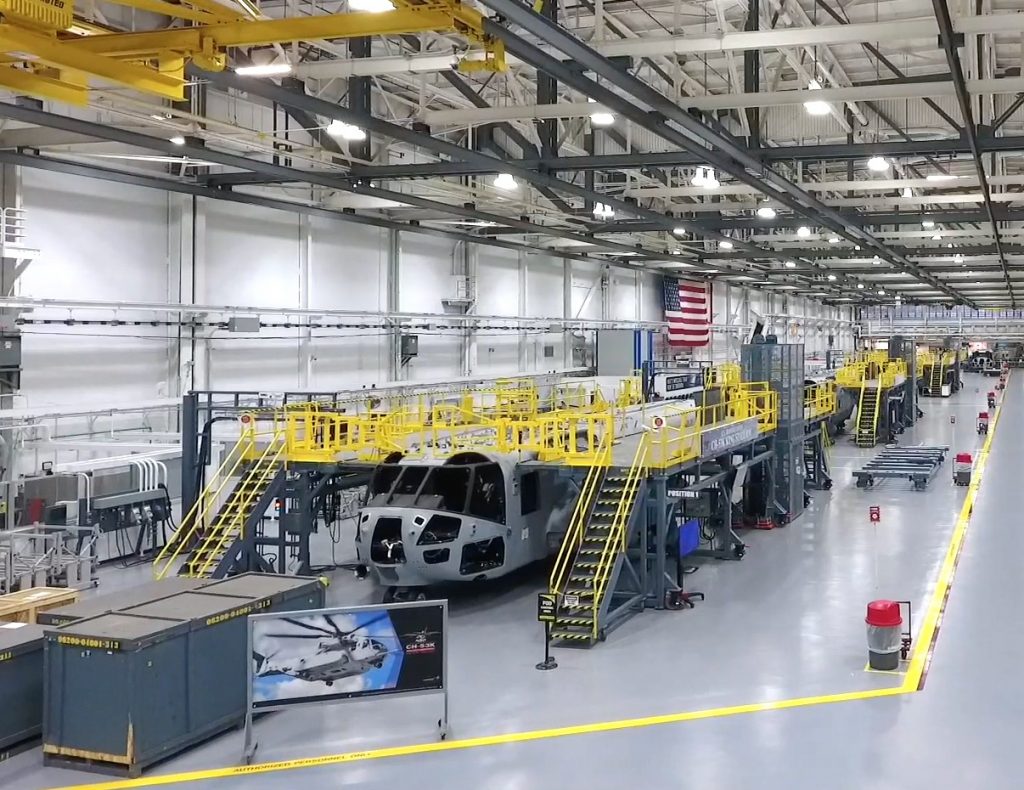 Scope for the Bundeswehr
The competition is of great significance for the Bundeswehr: it deals with the questions of whether the Bundeswehr can meet the increased demands on alliance and state defense and what role it will play in future international conflicts. The new STH is to replace the outdated medium-sized transport helicopters of the CH-53G / GS / GA / GE models of the Air Force. Not even a third of the 69 CH-53 (3 CH-53G, 40 GA, 20 GS and 6 GE) are currently operational. This is also due to the age of the machines. The first CH-53G weapon system was handed over to the Bundeswehr in 1972. Modernization is therefore imperative. The recently submitted offers, which number several thousand pages, are so-called indicative offers. On the basis of these documents and the needs of the Bundeswehr, the BAAINBw will work with the providers to develop the requirements for a binding offer. The talks on this should start in spring 2020. An award decision is currently expected at the beginning of 2021. The offers provide for an initial delivery three years after the contract is signed, so the first machines could be delivered in early 2024.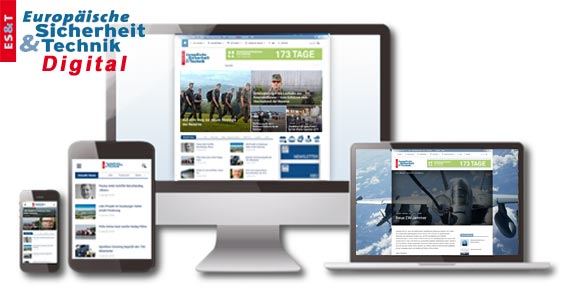 Enjoy the premium content and other benefits ofESUT Digital:
Access to all online content
Comprehensive search in the news archive
Customizable news area
Backgrounds, analyzes and technical articles completely and exclusively from the European security and technology and the defense reports
Current news from the categories Industry / Internal Security / International / Land / Air / Politics / Armaments / Sea / Armed Forces and much more.