Die Verbesserung der Einsatzbefähigung steht im Zentrum der Anstrengungen der Bundeswehr der letzten Jahre. Dazu gehört auch das Ziel, bei militärischen Operationen Wirkungsüberlegenheit durch Nutzung und Verknüpfung aller Fähigkeitsbereiche zu erzielen.
Seit 2004 wird die Streitkräftegemeinsame Taktische Feuerunterstützung (STF) geplant und umgesetzt. Das Heer wurde als Federführer bestimmt.
Das Heer ist nach dem "Plan Heer" in drei Schritten so umzugestalten, dass bis 2032 drei voll ausgestattete Divisionen und acht Brigaden verfügbar sind. Dazu gehören auch die erforderlichen Kräfte und Mittel für die STF. Wenn Deutschland 2023 wieder die Führungsrolle in der NATO-Speerspitze (Very High Readiness Joint Task Force, VJTF) übernimmt, soll dann eigentlich eine verstärkte Brigade vollständig bereitstehen. In einem zweiten Schritt soll dann bis 2027 eine Division mit drei Brigaden voll ausgestattet verfügbar sein.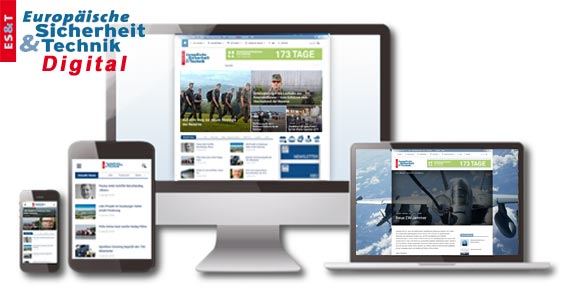 Enjoy the premium content and other benefits ofESUT Digital:
Access to all online content
Comprehensive search in the news archive
Customizable news area
Backgrounds, analyzes and technical articles completely and exclusively from the European security and technology and the defense reports
Current news from the categories Industry / Internal Security / International / Land / Air / Politics / Armaments / Sea / Armed Forces and much more.