Das gläserne Gefechtsfeld bildet das Gegenstück zum bisher als "Fog of War" gekennzeichneten Mangel an eigenen Entscheidungsgrundlagen. Zur Herstellung dieses gläsernen Gefechtsfeldes gibt es verschiedenste Ansätze, einen davon untersucht die Studie "Erzeugung eines gläsernen Gefechtsfeldes zur Unterstützung dynamischer Operationen", kurz "ErzUntGlas".
Drei große Herausforderungen gilt es bei der Betrachtung des gläsernen Gefechtsfeldes zu beachten. Erhalt der Information, verlässliche Weitergabe derselben und die Aufbereitung aller eingehenden Daten. Im Ergebnis soll dann eine vollständige, leicht zu erfassende Lagedarstellung entstehen, auf deren Grundlage die Entscheidung gefällt werden kann.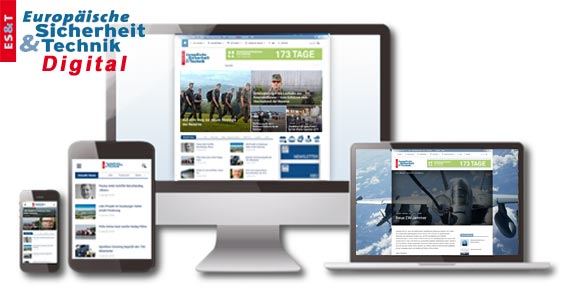 Enjoy the premium content and other benefits ofESUT Digital:
Access to all online content
Comprehensive search in the news archive
Customizable news area
Backgrounds, analyzes and technical articles completely and exclusively from the European security and technology and the defense reports
Current news from the categories Industry / Internal Security / International / Land / Air / Politics / Armaments / Sea / Armed Forces and much more.